Our founders have been in the gelato and sorbet industry for over 2 decades and always strive to keep gelato's artisanal Italian roots at the center of everything we create. 
From our equipment to the style and look of our space, everything comes straight from Italy. As you walk into our boutique shop, you'll listen to Italian music and feel immediately immersed in the culture.
Our Italian Gelato is 100% Artisanal and Authentic, created by trained professionals who care about the quality of their craft.
We pride ourselves in our unique blends of flavors inspired by cultures from around the world and much-loved seasons and holidays. No matter which flavor you try, you can always expect a unique experience when tasting our artisanal gelato. 
Our gelato is not only unique in flavor, but also in its presentation. When you walk into our boutique store, the first thing you'll notice is everything is photo-ready, so be prepared to take some beautiful Instagram pictures!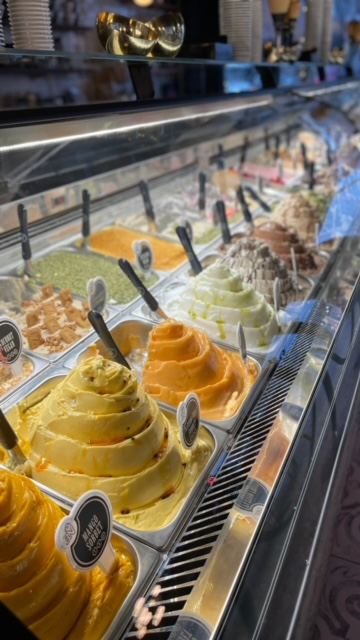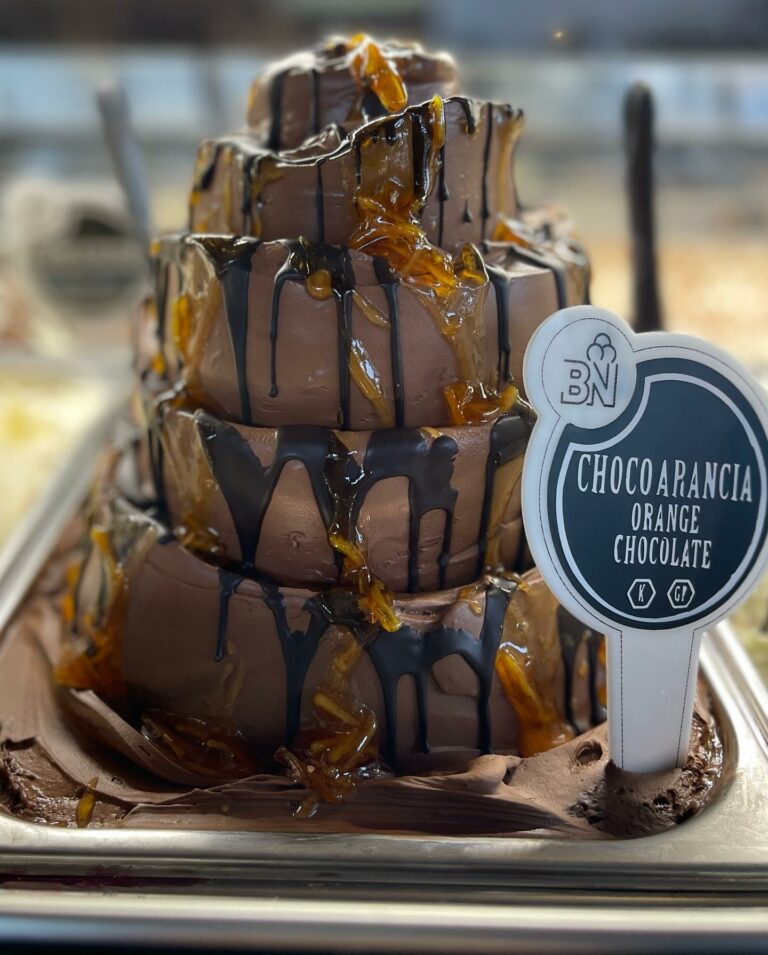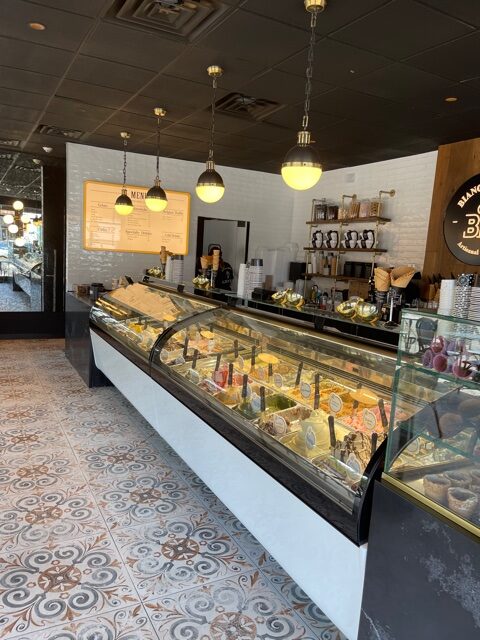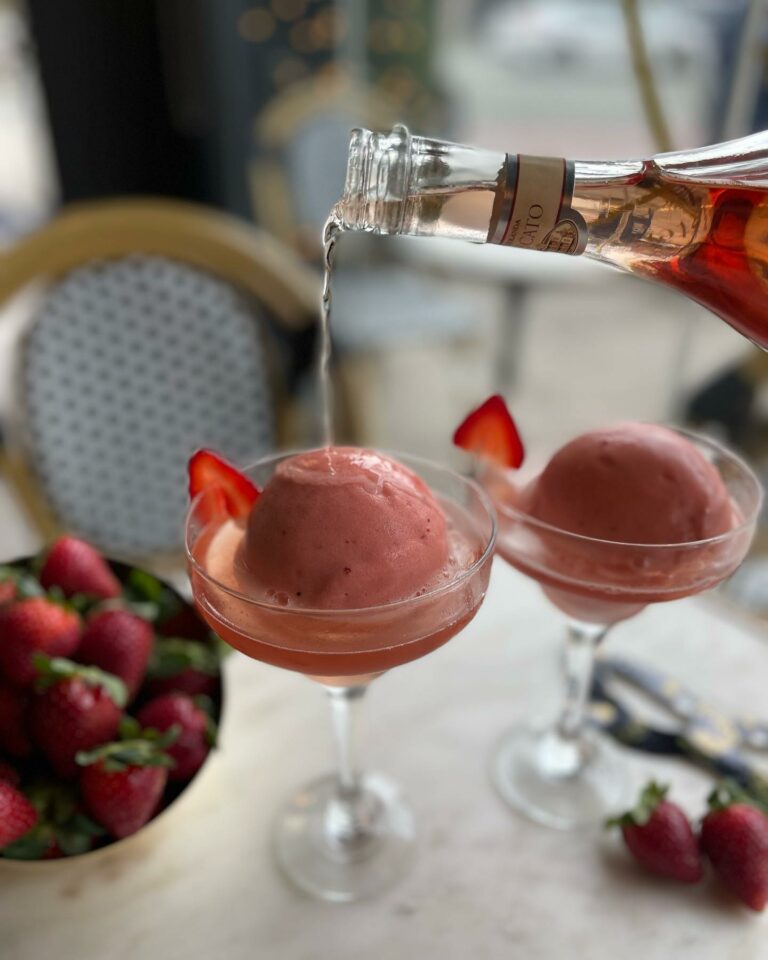 It's all About the Experience
Every detail at Bianco Nero takes the "grabbing ice cream" experience to a whole new level. Visit us to experience the top destination for a true gelato experience.
Located at a busy intersection, this is the perfect place to sit down, relax, and spend quality time with your friends and family while enjoying a heavenly treat.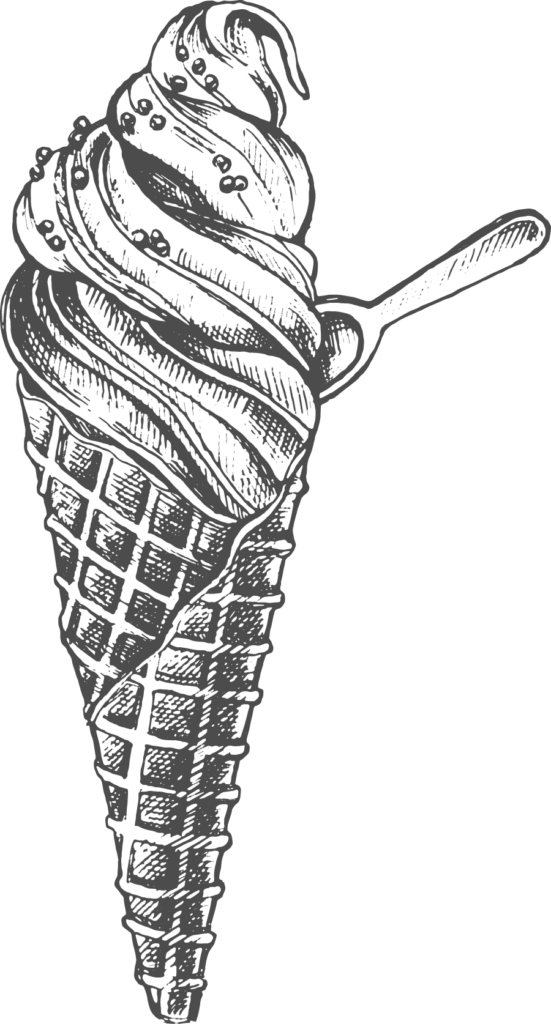 Our expert gelatiers, those who work behind the scenes making the magic happen, are top professionals who guarantee consistency in every single batch they create. 
Our gelato is made in small batches to make sure you are always served fresh and smooth artisanal gelato.